You are visitor number: 276628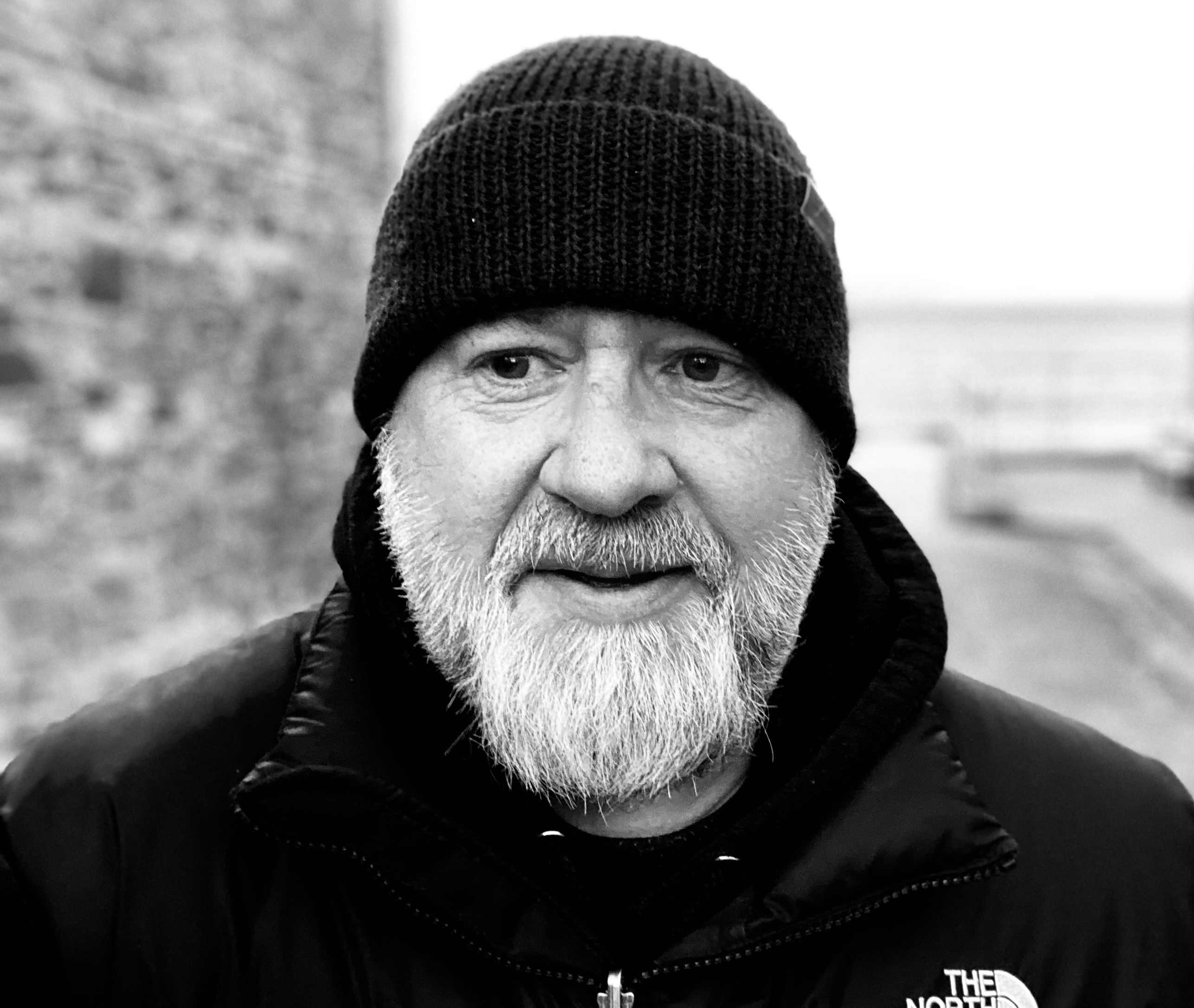 Thanks for looking in folks. This is the very minimalist site of Uwe Balou Bartsch, also known as The Starved Peasant. Below are some previous radio broadcasts, and some sound bites. These tunes are some live, some just messing around in the studio and (at least) one very rough sketch of a song, which was just recorded as is, and left as was. To hear last week's live show The Starved Peasant with Balou again click here. To get in touch click on the here. 
Friday nights are Balou nights! Join me and my listeners from all over the place, live for music, chat and banter every Friday night from 9pm - 11pm (UK time).
0:00/4:53

0:00/4:12

0:00/2:37

0:00/5:48
0:00/2:10:01

0:00/2:04:55

0:00/2:05:38

0:00/1:59:55

0:00/2:14:14